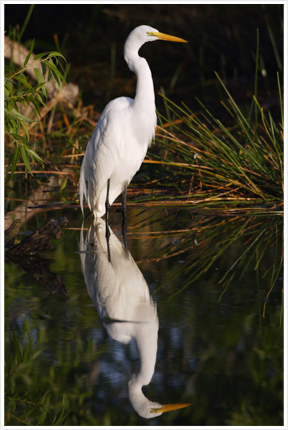 Town Branch Mitigation Bank
Town Branch Mitigation Bank was created in 2012 to better serve those with wetland mitigation needs in Northeast Florida. Whether you're a developer, government or public agency, or a private property owner, our federal and state approved mitigation bank can help you. If you have a project that will impact wetlands, our bank can save you the time, cost, resources and liability that come with trying to meet wetland mitigation requirements "on-site".

It's been proven that mitigation banking is a more environmental friendly method of managing wetland impacts than on-site mitigation. So not only does buying wetland mitigation credits from Town Branch Mitigation Bank benefit your bottom line; it benefits the environment as well. In today's world, that's huge.